2022 Conference School Personnel Reservations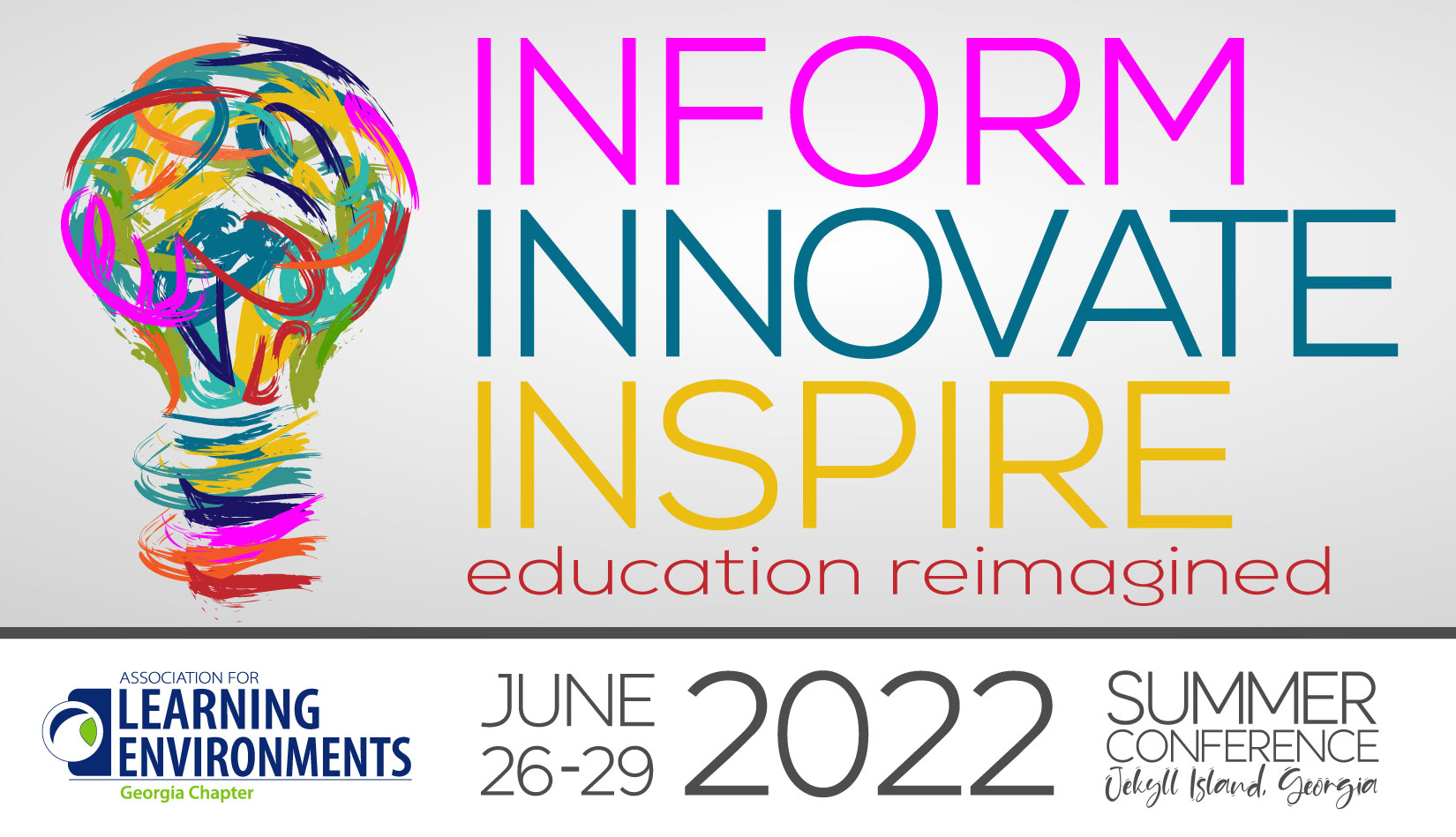 Please complete the form below to make your advanced reservations for the 2022 Summer Conference at Jekyll Island.
You should receive a confirmation email from WordPress that your form has been submitted, although it may get filtered to spam or clutter.
You should receive your reservation confirmation numbers within 7-10 business days from the hotel directly.  If you haven't received your confirmation numbers, please contact us at info@ga4le.org or 678.896.8205
The conference dates are June 26-29, 2022. The nightly rate is $225/ni + $5 hotel fee (not tax exempt) and available for three nights before and after the conference if you're interested in extending your stay in either direction. You may select those dates below.
We will make every effort to accommodate requests, but no guarantees of location or room type can be made.
The hotel is pet-friendly, but requires an additional deposit.
School Personnel Hotel Reservations 2022