Registration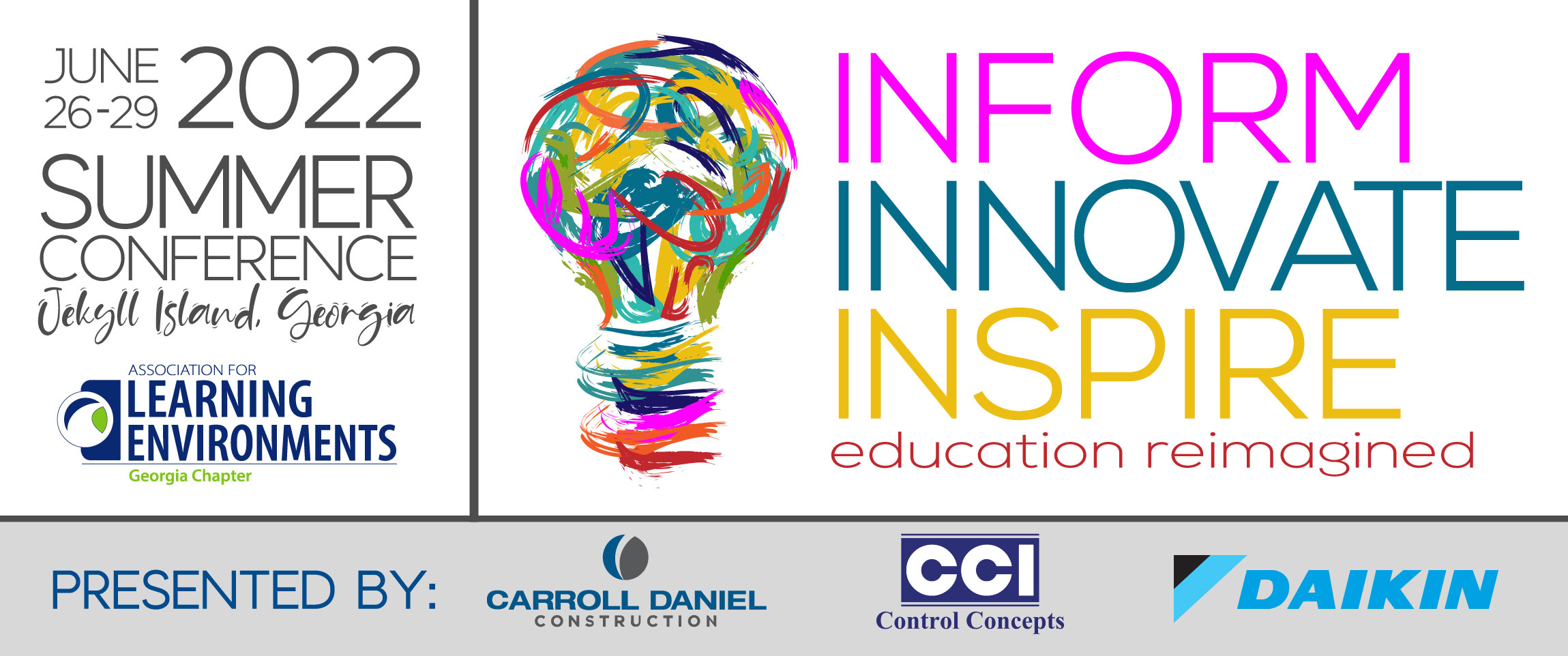 We are using a new system this year and encourage you to take your time and read each and every prompt and screen carefully.  You will be asked to enter your included/additional attendees at the end of the process. You can always come back and add them, but it will be easier to do so at the time of registration.
Attention Annual Sponsors:
Those who have already purchased Annual Sponsorships at any level have received emails with the code to "zero out" the cost of their sponsorships during the conference registration process. This is similar to the process used during the winter social for the complimentary registrations.
School Personnel:
Please take your time and complete the hotel reservations section as completely as possible.  We have a very limited number of rooms at the Westin for school personnel this year. The majority will be housed at the Home2Suites Hotel across the motor lobby from the Westin.
As in year's past school personnel are offered TWO nights lodging free if booked through GA4LE during registration for up to TWO representatives per system.
You do NOT need to contact the hotels directly to book your reservations. GA4LE will do the booking and send confirmation numbers directly to you.
Please contact us at info@ga4le.org or 678.896.8205 with any questions.