Summer Conference

June 21-24, 2020 | Jekyll Island, GA
REGISTRATION WILL OPEN FOR THE ANNUAL SPONSORSHIPS AND CONFERENCE REGISTRATION IN LATE FEBRUARY.
THE SPONSORSHIP PACKAGES ARE AVAILABLE. THEY ARE LARGELY UNCHANGED FROM 2019, ONLY OFFERING SOME ADDITIONAL ADD-ON OPPORTUNITIES.
We are in the process of switching registration systems for all of our events and activities going forward.  We appreciate your patience as we make this transition.  Please contact us with any questions at info@ga4le.org.
The 2019 conference saw over 600 registrants with over 150 facilities representatives from nearly half the school systems in Georgia!
School system participation has steadily grown each year as evident in the maps below which detail participation for each of the past 14 conferences.
2020 is bringing lots of changes for our signature event. This will be our second year heading southeast to the coast on Jekyll Island, GA.  
We've set another lofty goal for the 2020 conference to draw 175 school facilities personnel from 60% of the systems in Georgia.  The only way we can meet that goal is to maintain and expand the generous support of our industry partners through annual sponsorships and conference participation.
We understand the challenges continuing to face our industry in this economic climate and have worked diligently to maintain and build value into the sponsorship packages for 2020. The packages are currently posted and registration will open late February.
2020 CONFERENCE TITLE SPONSOR
We're thrilled to announce our 2020 Conference Title Sponsor is Carrier/Mingledorff's.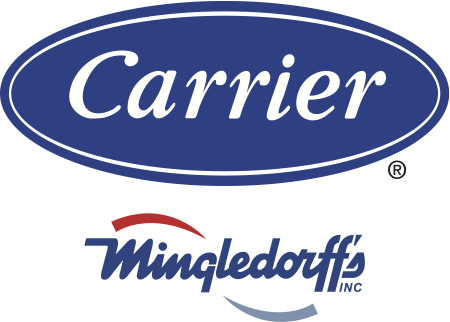 Carrier and Mingledorff's have partnered since 1939 to provide HVAC solutions to the K-12 industry that make learning environments cleaner, healthier, and more comfortable.  It is our honor and pleasure to be the 2020 Conference Title Sponsor for GA4LE.