Summer Conference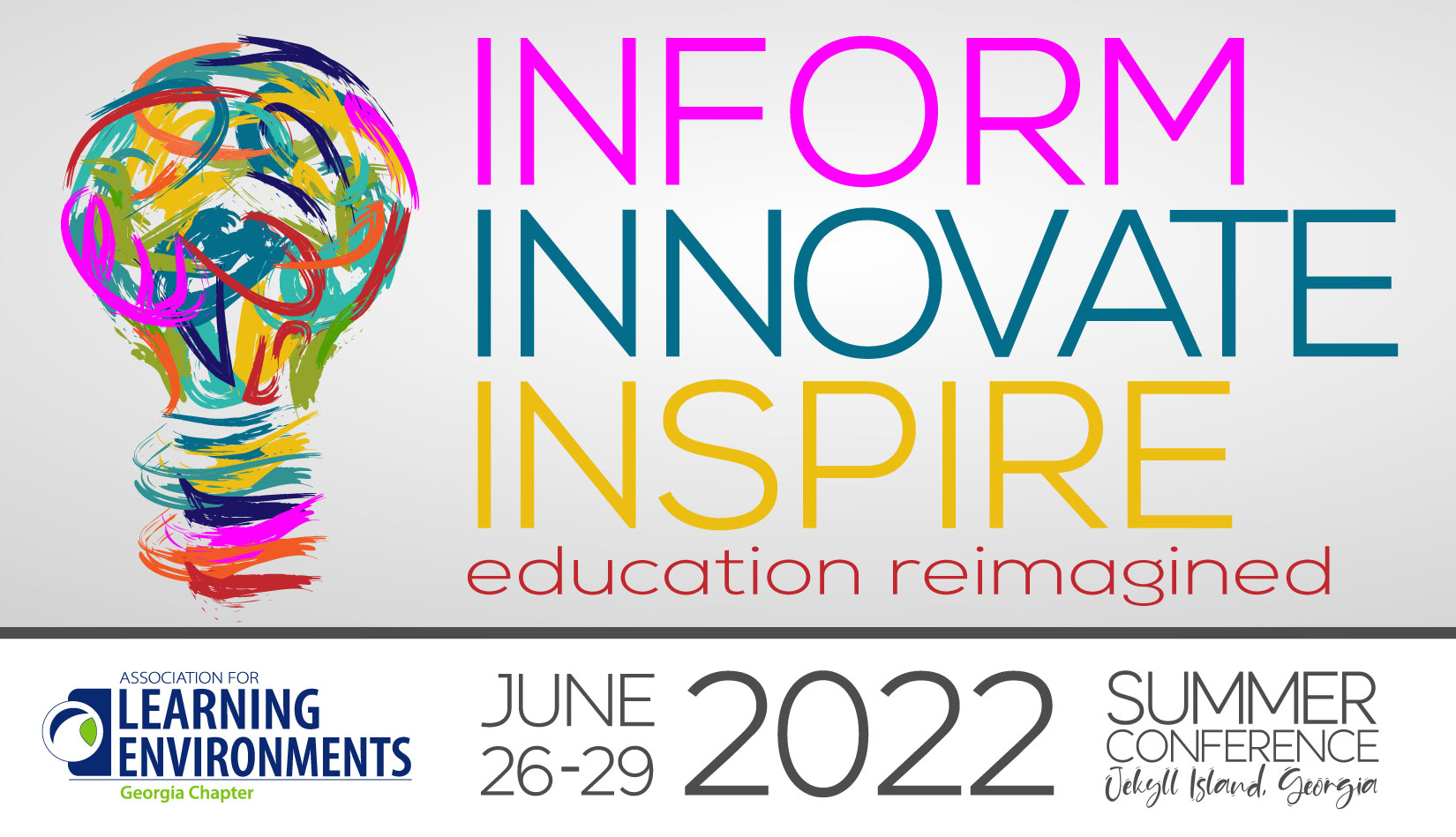 June 26-29, 2022 | Jekyll Island, GA
Based on what is known at this time, we are continuing our planning efforts to make the 2022 Summer Conference the best event yet.  We look forward to seeing you all at Jekyll Island next summer!
---
REGISTRATION
Registration will open toward the end of 2021. Stay tuned!
---
The 2021 conference saw over 500 registrants!
School system participation has steadily grown each year as evident in the maps below which detail participation for each of the past 14 conferences.
We've set another lofty goal for the 2022 conference to draw 175 school facilities personnel from 60% of the systems in Georgia.  The only way we can meet that goal is to maintain and expand the generous support of our industry partners through annual sponsorships and conference participation.
We understand the challenges continuing to face our industry in this economic climate and have worked diligently to maintain and build value into the sponsorship packages for 2022. The packages will be posted and open for registration in the coming months.